Client Success Story

:

Learn how Questco was able to help ChemPak by streamlining their HR, payroll, benefits, and worker's compensation processes. Questco helped them to eliminate the worries of running the human side of the business so that they could focus on running the business itself.
What our clients are saying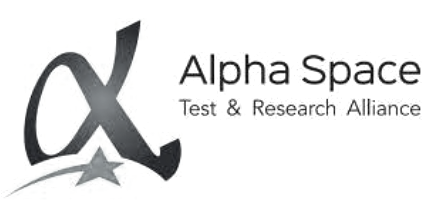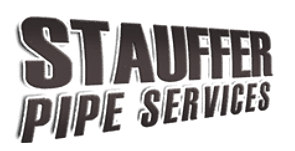 Client Testimonials
"Questco's exceptional knowledge of benefits, combined with its outstanding client service, stood out to the employees of Alpha Space Test & Research Alliance."
Jacque Malota
Alpha Space Test & Research Alliance
"I don't consider Questco a different company or a vendor of mine. I just consider them another branch of Stauffer Pipe Services."
Cyndi Beach
Stauffer Pipe Services
"Hiring Questco is one of the best things we ever did as a company. They are good partners, and the additional resources they provide make running a business so much easier. I can always count on them."
Master Machine
"We've been with Questco for 7 or 8 years, and we get approached all the time to switch PEOs, and I won't even talk to them now. There is no way anyone could give us what Questco gives us."
Keith Gross
Multitech Group Inc.