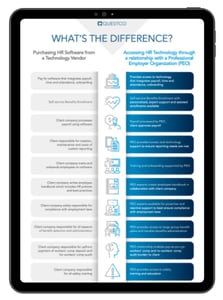 The Difference Between Using HR Technology and Using a PEO
Have you ever wondered what the difference between purchasing HR software from a Technology Vendor and using a PEO is?
We've created this one-sheet to help when comparing the two side by side to easily see the differences.
Fill out the form to download your free copy of this one-sheet!
What our clients are saying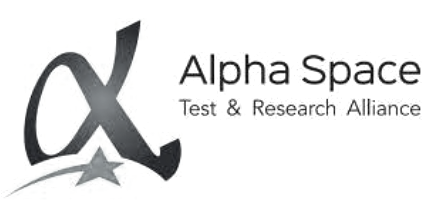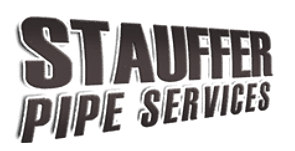 Client Testimonials
"Questco's exceptional knowledge of benefits, combined with its outstanding client service, stood out to the employees of Alpha Space Test & Research Alliance."
Jacque Malota
Alpha Space Test & Research Alliance
"I don't consider Questco a different company or a vendor of mine. I just consider them another branch of Stauffer Pipe Services."
Cyndi Beach
Stauffer Pipe Services
"Hiring Questco is one of the best things we ever did as a company. They are good partners, and the additional resources they provide make running a business so much easier. I can always count on them."
Master Machine
"We've been with Questco for 7 or 8 years, and we get approached all the time to switch PEOs, and I won't even talk to them now. There is no way anyone could give us what Questco gives us."
Keith Gross
Multitech Group Inc.