Download the Pre-Recoded Webinar!
Does your PEO deserve your love?
Selecting the perfect PEO is a tough choice. But fear not, there are ways to know whether or not your relationship is ill-fated or a match made in heaven.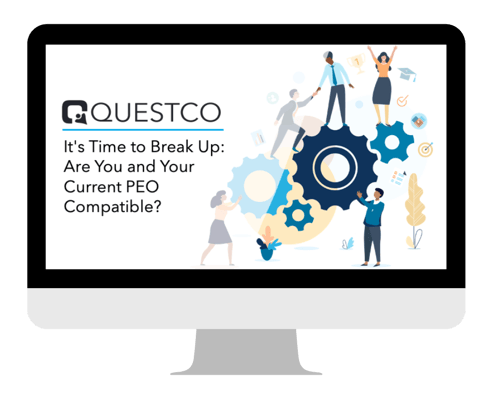 In this webinar, Questco Executives Mark Morter, Derek Carlstrom, and Laura Platero share which non-astrological signs to look for when deciding if you should switch PEOs. Find out how your decision will impact your health, wealth, and maybe even your love life!*

*Probably not your love life, but definitely health and wealth.
Introducing your hosts:
Vice President of Sales Growth
Proactive leader with refined business acumen and exemplary people skills and progressive experience in sales leadership with the skills to drive business growth, capitalize on new revenue potential, and execute proper territory maximization.
National Sales Director
Mark has over 25 years of sales and sales management experience, 15 of which have been in the PEO industry. He has built, expanded, and turned around sales teams and markets. Mark is known for driving growth and revenue and has been recognized for the recruitment and development of award-winning sales professionals.
Director of Product Strategy
Expert in large-scale benefits account management, project management, product development, sales, customer service, and benefits consulting.
What our clients are saying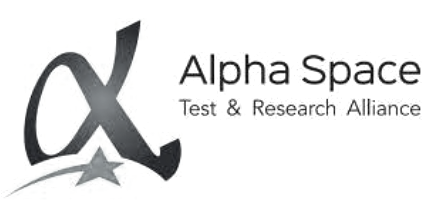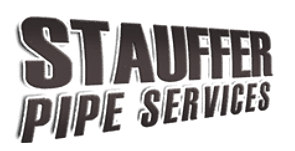 Client Testimonials
"Questco's exceptional knowledge of benefits, combined with its outstanding client service, stood out to the employees of Alpha Space Test & Research Alliance."
Jacque Malota
Alpha Space Test & Research Alliance
"I don't consider Questco a different company or a vendor of mine. I just consider them another branch of Stauffer Pipe Services."
Cyndi Beach
Stauffer Pipe Services
"Hiring Questco is one of the best things we ever did as a company. They are good partners, and the additional resources they provide make running a business so much easier. I can always count on them."
Master Machine
"We've been with Questco for 7 or 8 years, and we get approached all the time to switch PEOs, and I won't even talk to them now. There is no way anyone could give us what Questco gives us."
Keith Gross
Multitech Group Inc.